I'd say this was one of our most surprising discoveries of year 2015 🙂 Who would think that in Silesian Beskids mountain area, in Szczyrk , there are so many ski runs?
There are routes for all skiers - advanced ones and beginners.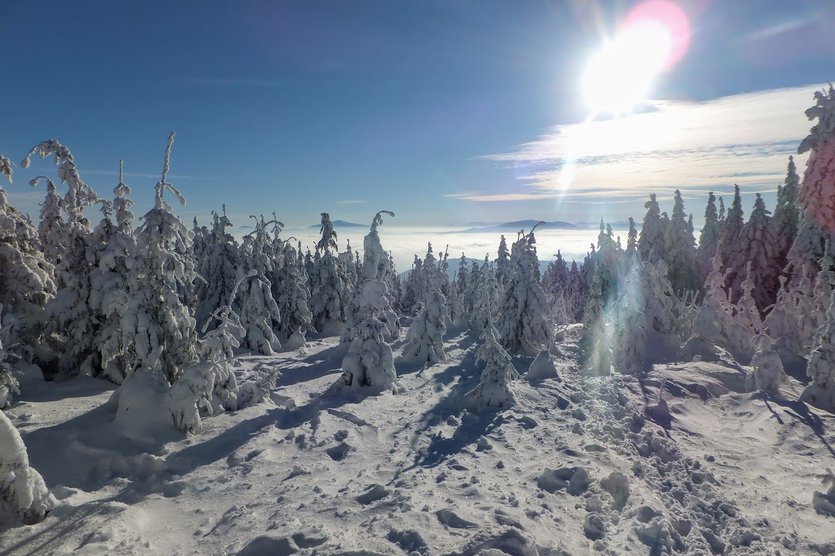 We even had a chance to see "Red Bull Zjazd na Krechę" - extremely fast downhill... And everyone was welcome to participate

In Poland people go for skiing very early in the morning - at 8 AM there are already queues at the ticket windows. Crowds at Szczyrk weren't so annoying as there are so many routes that people 'disappear' (at least to some extent). Around 3 PM slopes get deserted.
It was a trip in a group of 4 and our friends were also pleased with Szczyrk. The weather was perfect, skiing conditions more than good - what more could we ask for?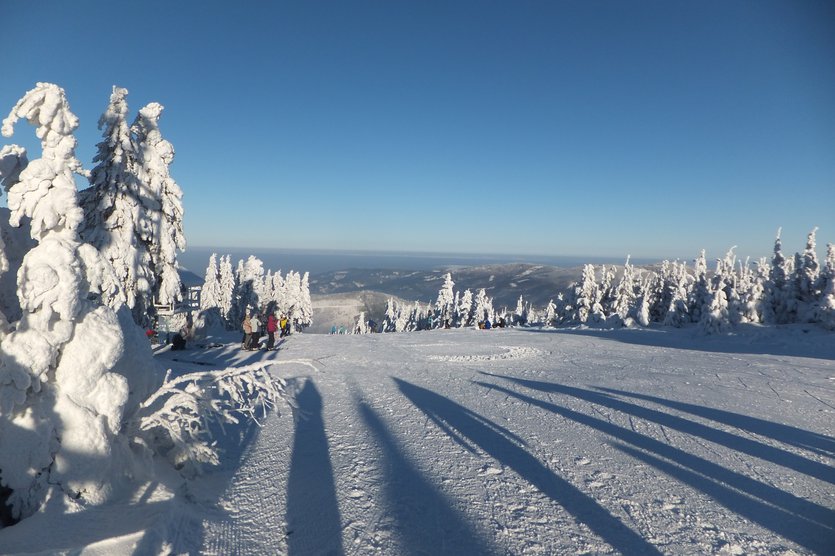 We treated ourselves to mexican dinner in the afternoon and went home. What's more - in 2014 Slovaks who brilliantly renovated Chopok skiing centre bought also Szczyrk! It's really good news. We anticipate Szczyrk to be much better than it's now. Fingers crossed for our entrepreneurial neigbours!
And you, have you ever skied in Poland? If so, did you like it?