It was a weekend business trip to Tatranská Lomnica - tourist resort located in High Tatra mountains , at the foot of Lomnický štít mount.
You can check its location here .
Lomnický štít reaches 2634 metres and is second highest mountain in Slovakia (the highest one is Gerlachovský štít - 2654 metres).
I stayed with my colleagues in Grandhotel Praha . It's high standard hotel with well-equipped conference room. Rooms were comfortable and spacious, food was delicious and jacuzzi prevented you from getting muscle sores after skiing. Added bonus is the location - the hotel is situated close to ski resort.
If you would like to stay there, you can check the availability here: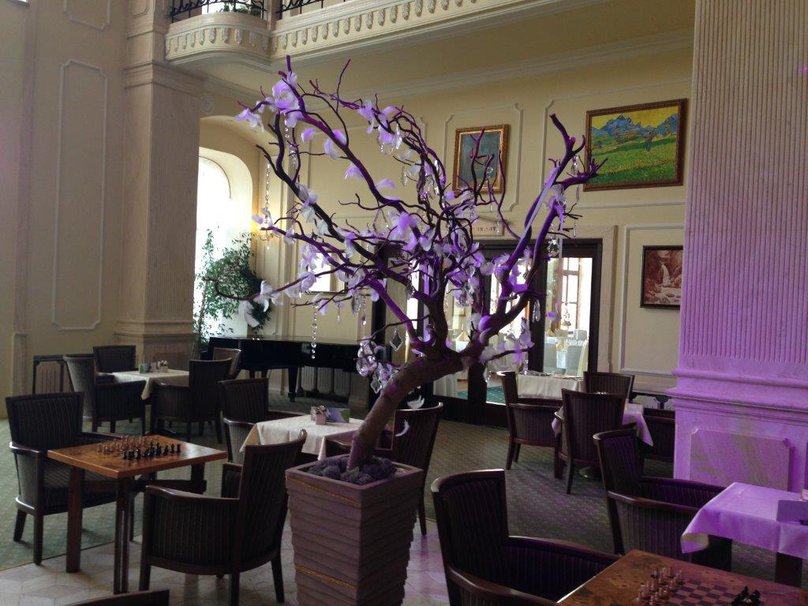 The service, as expected in such hotel, was very good. To be honest, I wouldn't stay there on leisure trip because it was too luxurious. I would rather choose cheaper place, save that money and spend it on other activities. 🙂
The closest ski lift was 900 metres away.
Ski resort on Lomnica is as modern as Chopok - Slovaks did a really good job.
Chair lifts in Tatranská Lomnica are refurbished, very comfortable, quick and efficient. Ski pistes are wide and well prepared for skiers.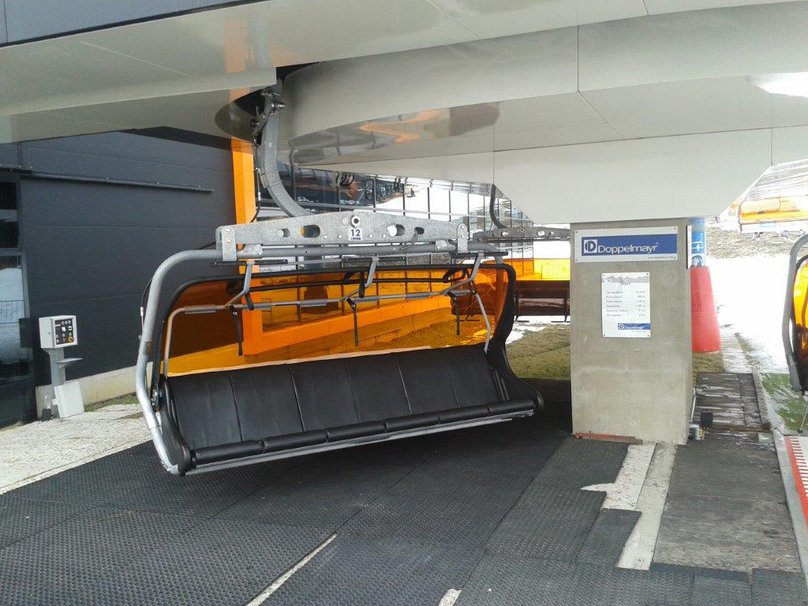 The highest point you can get to is 2625 metres. There are 12 ski runs (including cross-country ones) which vary in difficulty so that skiers can test their skills. The longest trail is 6 kilometres long.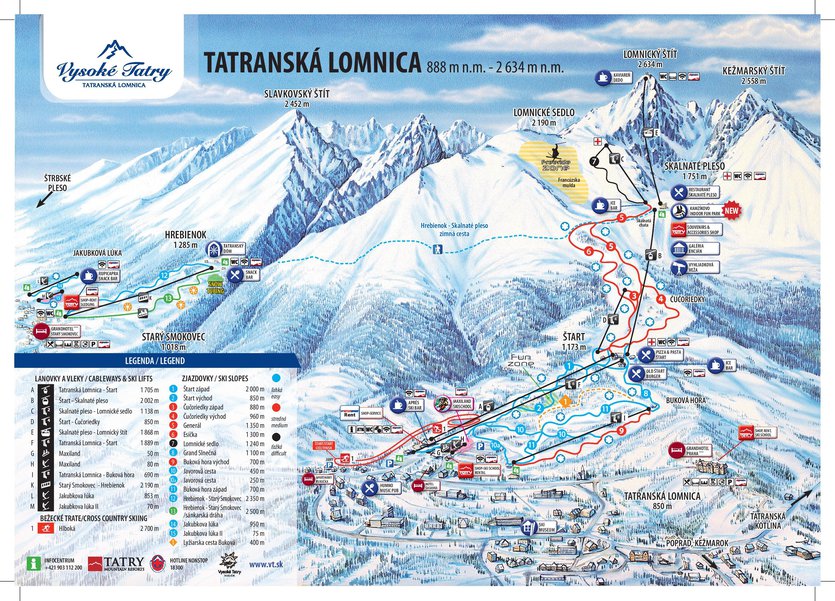 The difficulty of those ski runs was rather high too me - I just started my adventure with skiing as I used to snowboard before. I'd definitely recommend Lomnica to skiers who have at least 2 season's experience in skiing.
For thrill-seekers there's also snow park. Not so big as snow parks in average Western European ski resorts, but enough to have some fun.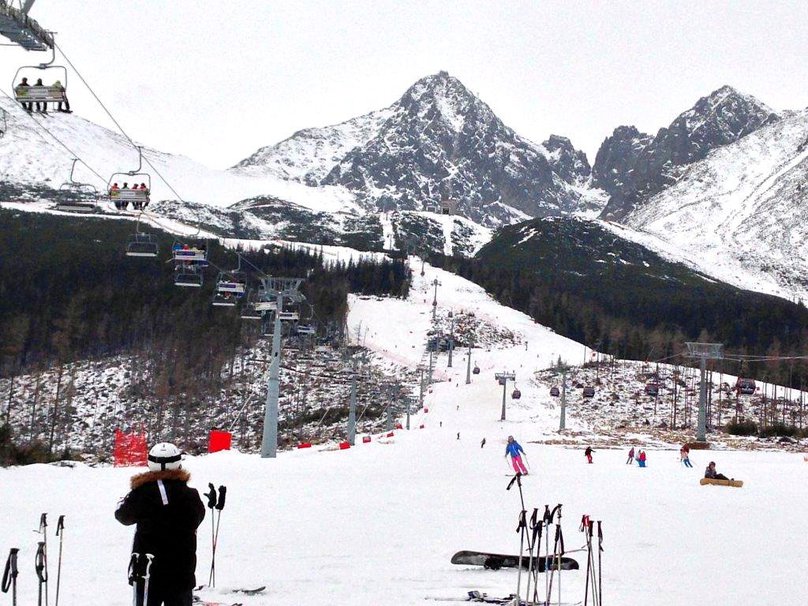 One of the most popular parts of this resort is the 'Francúzska mulda' ('French mulda') which is considered the steepest slope in Slovakia. You can ski down from 2196 metres directly to Tatranská Lomnica through Lomnické sedlo (location here ). Only for advanced skiers - I didn't dare to try it.
On the day I was skiing the weather was very favorable - it was nice sunny day, no wind at all. The views were magnificent. There was quite a lot of people, but the resort's big enough to cope with crowds.
I only wished there had been more snow but, generally, winter 2014/2015 in Europe was rather mild and there wasn't much snow.