Life in the city may be challenging for us - mountain lovers. We may feel a great longing for the mountain landscapes, abundant vegetation, fresh air, or peace and quiet, all of which is hard to come by in the city.
Actually, living in the urban jungle may not only be challenging for mountain addicted – even city people sometimes feel the need to ditch the concrete and connect with Mother Nature, I'm sure of that.
So how to cope with living among high concrete buildings, walking on crowded streets and listening to roaring cars every day?
There's a few methods which may help us - nature enthusiasts cope with living in the city, when all we want is to simply go to the mountains.
1. Get your flat green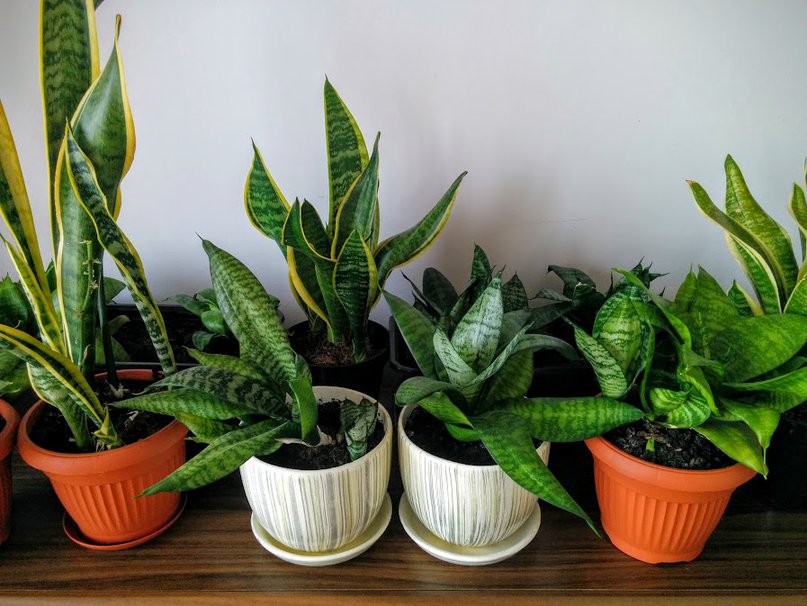 I couldn't resist posting here my collection of sansevierias. I love them, love them all! ❤ They're kind of a second best to the forest to me. I truly like to glance at a green plant every now and then, not only while I have to stare at the computer screen.
By the way, did you know that sansevieria is so amazing that even NASA like it? Mother-in-law's tongue produces loads of oxygen so NASA considered taking it into the space to provide astronauts with O! Interestingly, snake plant won't steal your oxygen at night - it produces it when it's dark, so it's perfect option for the bedroom.
It's also one of the best air-purifying plants - sansevieria absorbs lots of nasty chemicals. And you know what's the bonus? Snake plant's strong and not very demanding – I just dust the leaves from time to time and water it fortnightly and... that's it. Job done.
2. Go to park, palm house or botanical garden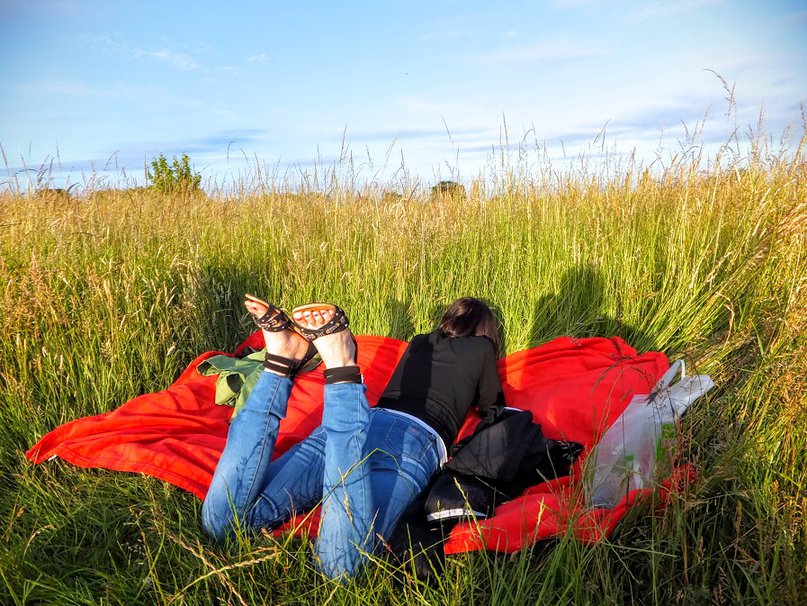 There are brilliant spots for outdoorsy people in every city. They're really worth visiting if you need to recharge your batteries and calm your thoughts. Of course, such short outing won't replace a few days trip to the mountains, but is still a good substitute – even a couple of hours spent outdoors makes you stronger and refreshed.
When we lived in London , we were yearning for nature – such big city is definitely not the best place for mountain aficionados. So, after a few months we decided to visit nearby parks and Kew Gardens on regular basis. I guess it helped a lot to bring balance to our lifestyles and get some much needed rest.
Now, we live close to fields in Gliwice, so we go there jogging or biking as often as possible.
3. Get away for weekend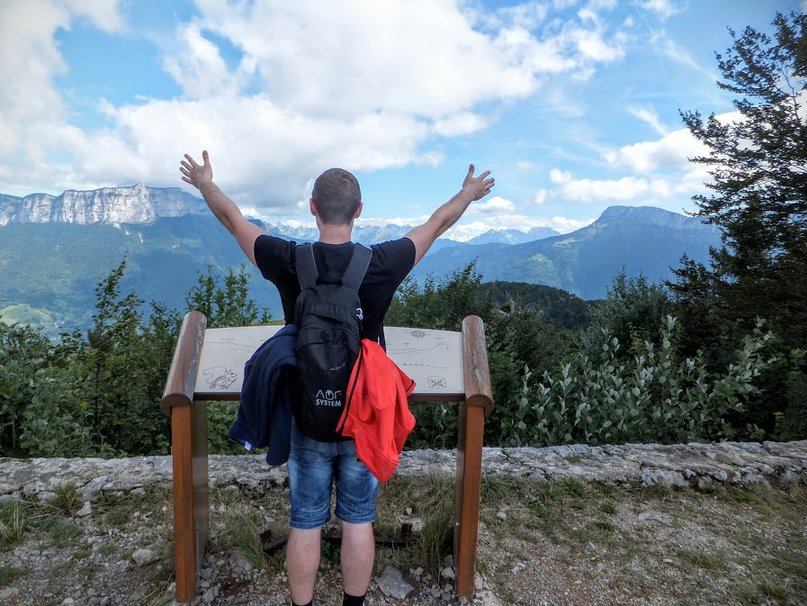 Whenever you've got a day or two just for yourself, make use of it. Of course, there are days when we just need to wrap up ourselves in blanket and ensconce comfortable on the couch - traveling isn't an option we're willing to consider after a week of hard work.
But most of the time it's just matter of get-up-and-go decision.
And the best thing is that you don't need to travel for miles to enjoy a nice getaway - you can find fantastic outdoor spots close to the city you live in. Such bolt for freedom will do wonders to your mind, body and soul. And there may even be some mountains nearby 😉

What are your ideas to get closer to the nature in the city?