Our recent winter holidays in Livigno, where we traveled in a group of 8, have been great inspiration to scribble a few words about great things which traveling with friends gives.
Even if you're not a party animal, or you're an introvert (here's an interesting introvert's guide how to surivive to group travel), traveling with friends can turn out to be the best adventure you've ever had.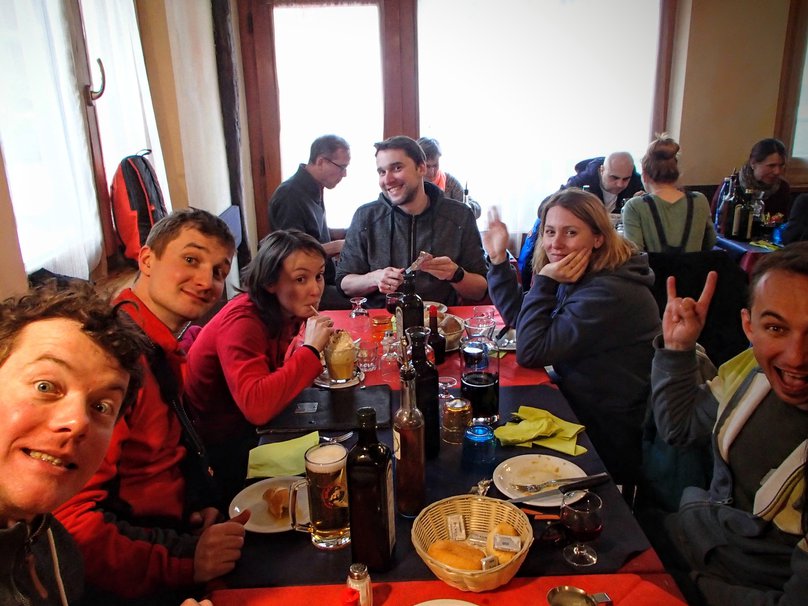 To be honest, I've never tried solo travel. Not even a single weekend trip. Never ever. Do I regret? Not really!
Here's a few reasons why.
1. Traveling with friends is fun!
I always try to gather as many friends as possible for my trips. It doesn't matter if it's only weekend outing or 2-week holidays – the more people the better. And it ALWAYS is so much fun!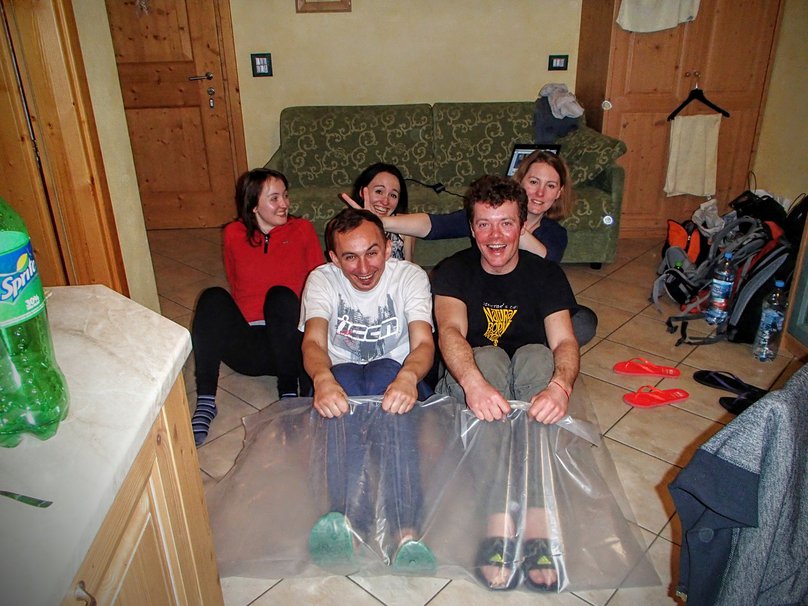 Of course, you need proper people to travel with. Fortunately, I'm lucky enough to have a bunch of friends who are open to travel, try new things, practice sports, play games and get from life as much good stuff as possible. Simply said, the best ones to travel with.
Singing "Happy Birthday" at 2244 metres in Slovenia, dancing on the table in an après ski disco, sliding on snow down the hill on a big foil, playing charades – this is barely a fraction of fun things which we tend to do with friends on holidays.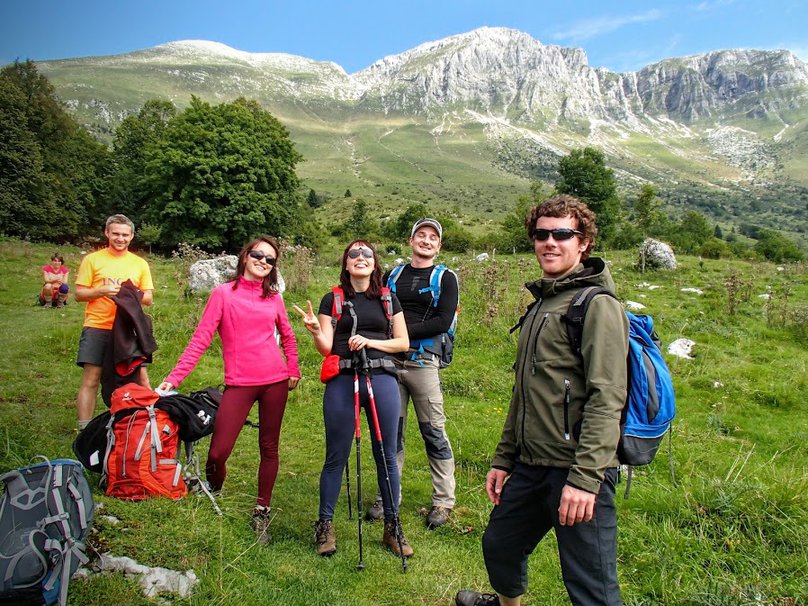 Besides, very often friends mobilize me to do stuff which you wouldn't do on my own. I'm so grateful to my friends that they got me to do such fantastic things which, that's for sure, I'd never do myself.
For instance, when we arrived in Saalfelden during our holidays in 2015 I was very tired after many hours drive and all I wanted at that time was going to bed.
"Are you nuts?! Let's go to Kaprun and check out the festival there, it'll be fun!" exclaimed my friends.
And they were right - it was great and I was happy I'd gone there. Well, the list of great things my friends got me to do goes on and on - kayaking in Slovenia, canyoning in Austria, night hiking in Polish Beskidy mountains - you name it!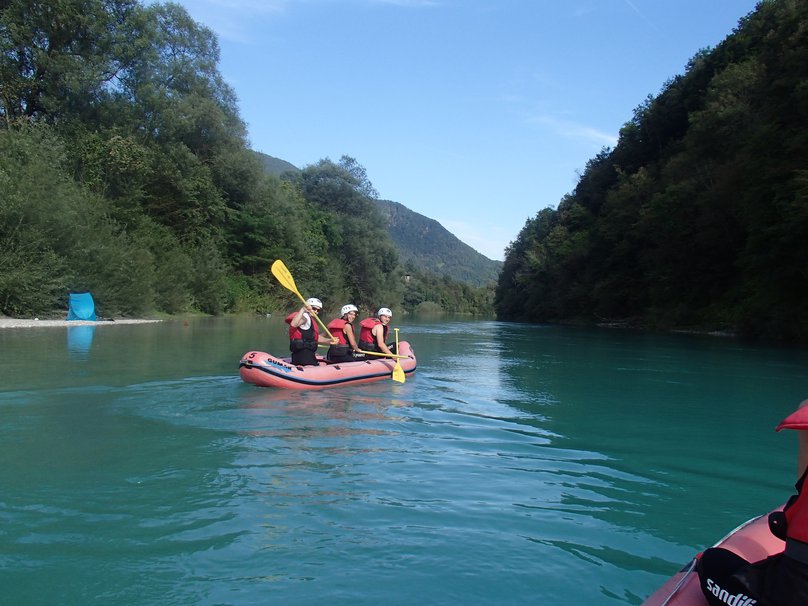 Oh dear, such heart-warming memories really keep me going in everyday (sometimes dull) routine!
2. Loneliness is unhealthy
Quote obviously, solo travel can get lonely at times. And loneliness isn't natural for people. Of course, sometimes it's necessary to get away: from city hustle and bustle, problems, other people. But 1 or 2 days is enough. More just isn't healthy. People are social creatures who need to interact with the others.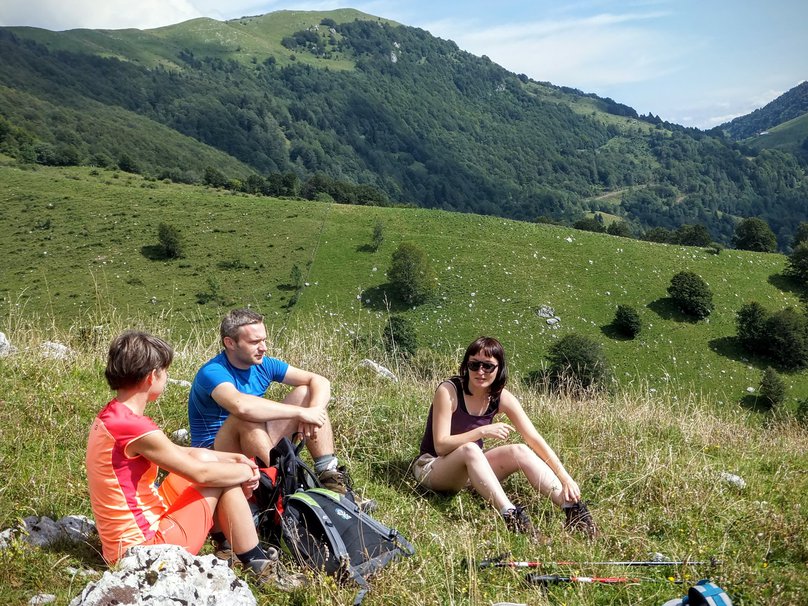 3. Traveling together makes friendships stronger
It seems the interesting things which we did together made us much closer. I've noticed that, even if I don't see my friends for a long time, I feel like we just met yesterday. And we have so many things to talk about when we get together - memories of fun things we did together is just a small part of our conversations - we're always busy creating new, exciting ones 😉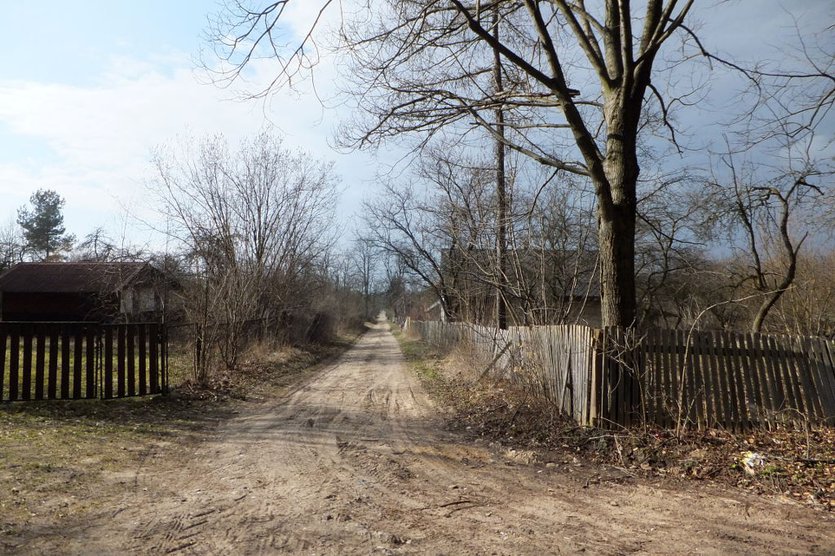 4. Group travel is comfortable
Now the practical side of things.
When you travel in bigger group you can be more relaxed about organizational side of your trip. Forgot to take a toothpaste and all the shops are closed? Here you are. Nothing left to eat but no restaurant or shop within 10 kilometres? Help yourself. Forgot the map? No worries, I've brought mine.
When we were recently traveling to Livigno, we got stuck in enormous traffic jam and, as a result, we arrived at midnight. Had it not been for our friends who arrived earlier, we would have needed to spend night in a car because the keys to our apartment were only available to pick up until 9 PM. It was a great relief to find our friends waiting for us in warm apartment!
5. Finally, traveling with friends is safer
I'm not saying that world is a big trap which will get you murdered whenever you step out of your own backyard. But, as we all know, everything can happen and some countries are less safe than the others. Traveling with friends is much safer than solo travel as you have back-up in dangerous situations and don't need to wander alone. Simply as that.
I've been traveling in bigger group for several years now and I do recommend this type of traveling to everyone who wants to have interesting and funny holidays loaded with jokes and games!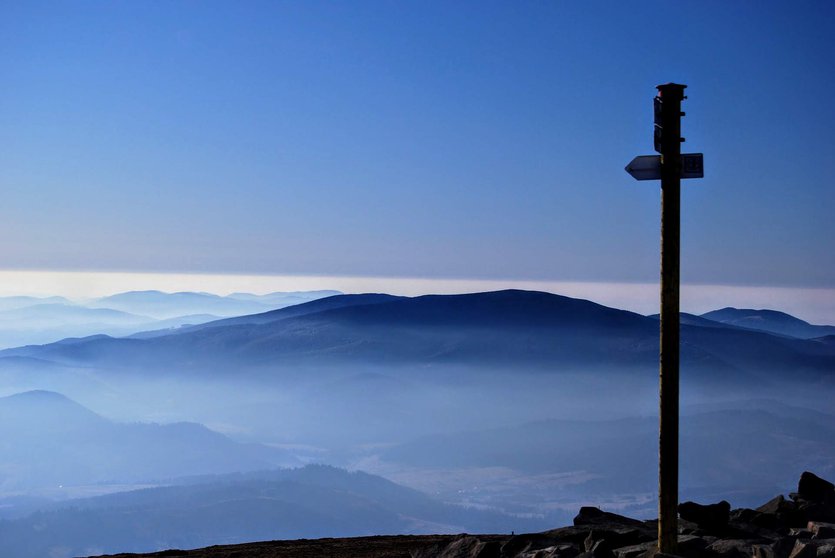 However, solo travel has its benefits too, that's for sure. Actually, it can also be a great adventure, as it gets you out of comfort zone. This can do wonders to your self-confidence.
Besides, I have to admit that finding proper people to travel with might be challenging (especially nowadays when people have loads of "friends" on the Internet, but not many real ones outside the net).
There are no black-and-white situations in life, but I definitely prefer to travel with friends. 🙂
---
How about you, do you like traveling with friends? Or would you rather travel solo?