I was brought up in this village. When I was a child I didn't notice that it's actually very nice - quiet, hilly, surrounded by forests and overlooking Brama Morawska (Czech Republic geographic region which is depression between West Carpathian Mountains, Silesian foothills and East Sudety Mountains).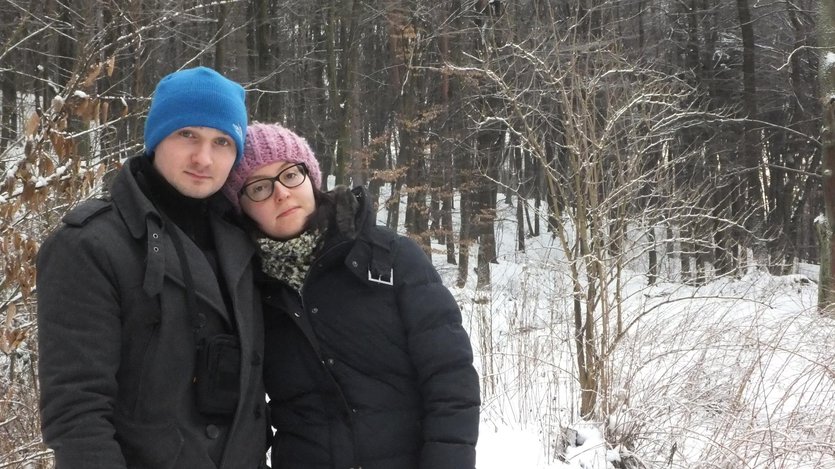 Added value of this region are people - honest, hard-working and ready to help you. When I was a child this way of life was obvious to me but after so many years of living in various cities I get surprised at how friendly and helpful people in Rogów are!
In Rogów there's mini zoo.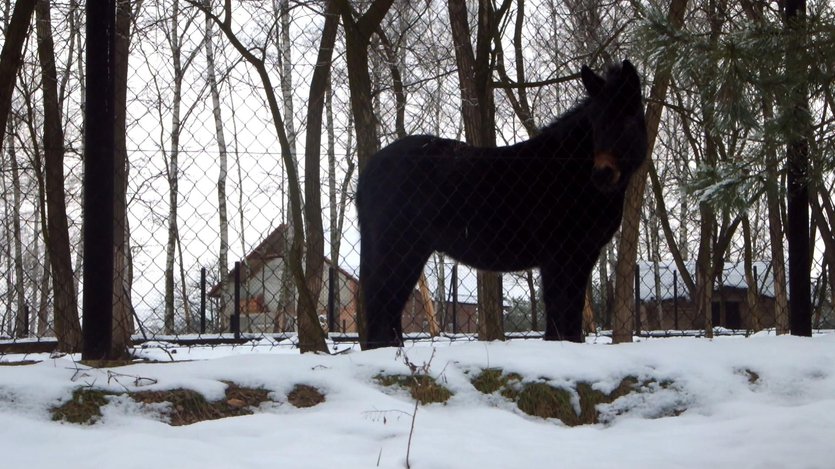 Loads of bikepaths. A few kilometres from Rogów there's swimming pool with sauna, jacuzzi, etc. You can get to Chech Republic border in about 15 minutes - it's 10 kilometres from Rogów.
The closest Czech Republic city is Ostrava (around 27 kilometres from Rogów). For Czechs it's strategically important city - there are lots of Poles spending their money in ZOO Ostrava, Aquapark Sareza, Stodolni Street (great place for party aficionados 😉 ), casinos and medical clinic. I myself decided to have eye laser surgery in Ostrava.
Racibórz is also worth visiting (located about 17 kilometres from Rogów). There's charming town centre with prominent German-influenced buildings. Below photo comes from www.polskieszlaki.pl .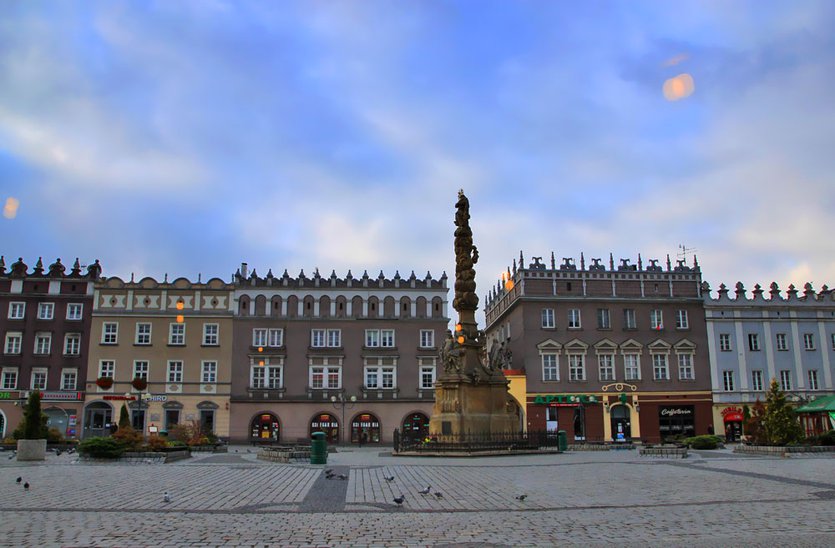 They've got their own local beer - Raciborskie which is available in many flavours. And, of course, cafe Piotruś - it serves the best ice coffee with nougat! I wish I knew how they make it... And they even have their own whipped cream which tastes great too! I'm not very fond of whipped cream but this one's simply delicious!
Another place worth visiting is Rączka Gotuje restaurant in Wodzisław Śląski . It was opened in 2013 by Remigiusz Rączka - TV star who has his own cooking show. He's known for his impeccable use of Silesian dialect and, of course, great cooking skills. This restaurant serves really good food - I had roasted rabbit which I recommend every meat eater. The service is surprisingly good too. I really wasn't expecting fine dining in Wodzisław Śląski!