Our life's got recently even busier than usual. The big day's coming so we need to manage our time efficiently.
I do my best to combine full-time job, wedding preparations, everyday chores and some other additional, more or less unexpected stuff popping out here and there. What actually helps me a lot is my wedding scheduler. I prepared a timeline to-do list of all things which I've got to get sorted before 2nd of July 2016. Then, if it's so helpful, why not share it with the rest of the world? 😉 Here we go:
At least 12 months before the wedding
If your parents don't know each other yet, it's high time they meet
Prepare your wedding budget. If you don't want to do it on your own you can google a wedding budget calculator - there's loads of them on the Internet
Choose and book your wedding date in church or register office
Book the restaurant
Find the band or DJ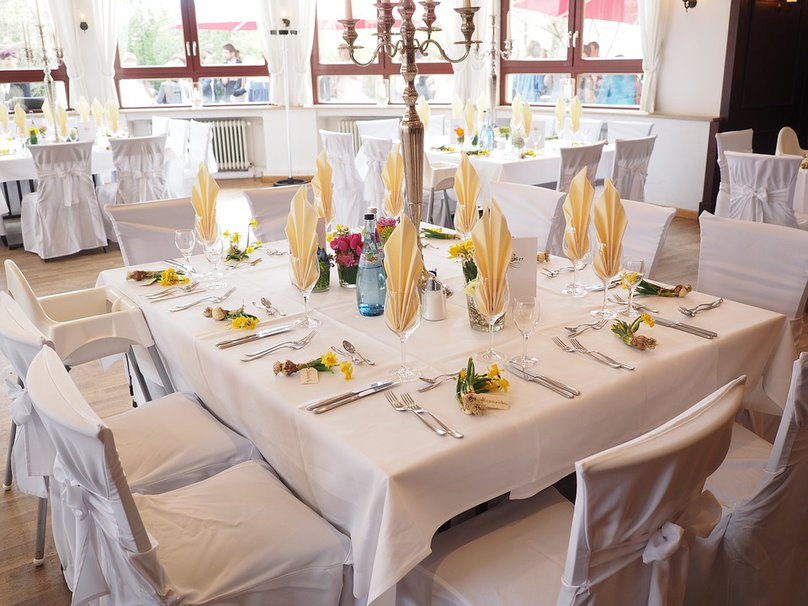 6 months before
Get to know which documents you need and what would be the deadlines to give them to priest and/or register office
Sign up for premarital course
Find your dream wedding dress. It's also good time to buy all the additional stuff (veil, 2 pairs of shoes, underwear, jewelery, perfume etc.)
Choose bridegroom's suit and the extras - shirt, tie/bow tie, vest, cufflinks, belt, shoes, undies, etc.
You may start preparing the list of presents (we can't be bothered to do this - kind of awkward for us)
Buy wedding rings (unless you're planning on loosing a lot of weight in the next months. Shrinking the ring flaws it a bit and besides, who wants to visit jeweller's so many times? You can buy the rings a few weeks before the wedding - it's usually 2 weeks to get rings with engraver)
Choose (and inform about your decision) your best man
Dentist time! If you usually avoid dental chekup, then wedding might be the best motivation to overcome any fears you might possibly have 😉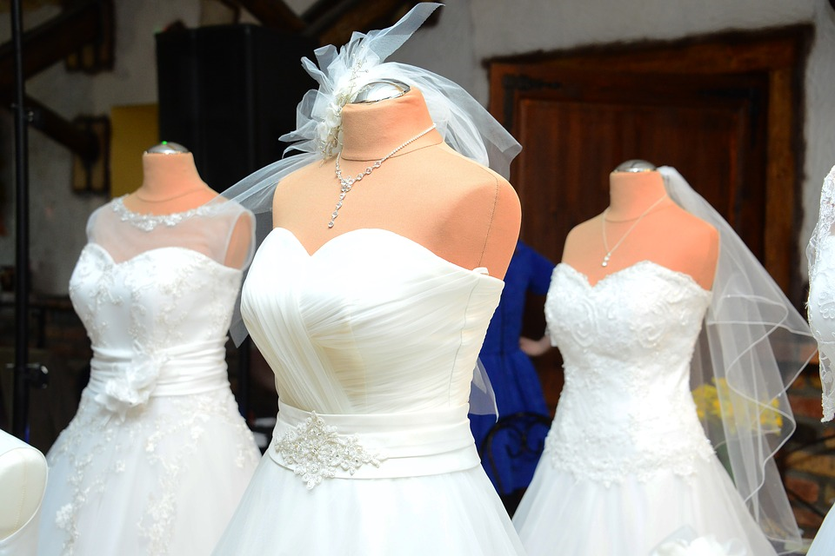 3 months before
Start visiting beautician. I kown this looks like an exaggeration (I thought so at the beginning: "What the heck! Am I not having enough expenses?!") but professional and experienced beautician will do wonders to your skin! So, unless you've got nice, rosy and spotless skin, take care of your face! It's really worth the money and the added advantage is the relax which you get during visits at beauty parlour. Believe me - relax is highly needed when the wedding's coming!
Sign up for dance course
Book a wedding car/chaise
Buy wedding invitations
Plan your honeymoon
If you're having church wedding, it's time for your first confession
If your guests aren't locals, book hotel rooms for them (with breakfast included, I reckon)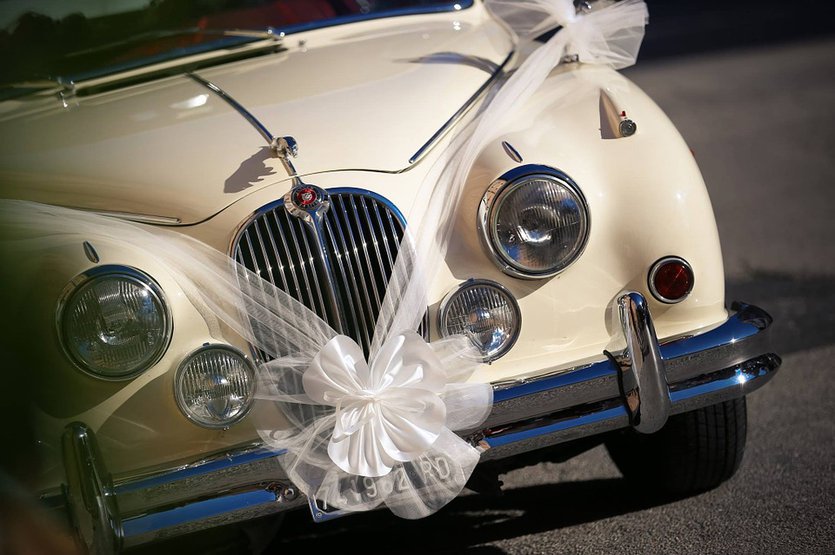 2 months before
Give and/or send the invitations
Plan the guests arrangement at the tables
Buy calling cards with name of each guest so that everyone knows where to sit. I think such cards are highly useful and prevent unnecessary quarrels among guests
1 month before
Discuss the menu at the restaurant
Arrange the hotel rooms for the guests so that there'll be no awkward situations when checking in (odds are your 25-year-old best mate wouldn't want to share room with your granddad)
Time for bride to have test hairdo and makeup
Meet with the band/DJ to discuss the music, games, surprises for guests, etc.
Meet with photographer to discuss the details of his service
Organize stag and hen parties
Time for fitting the wedding dress and suit (yes, it's only about 3-4 weeks before the wedding that you get the final fitting - I'll collect my dress one week before the big date)
Wear your wedding shoes at home - they need to get comfortable before the wedding party
Check your wedding rings - if they became too big or small, you've got time to adjust them to your finger
Arrange transport for your guests
Visit the florist's to discuss the decoration of church/car/restaurant venue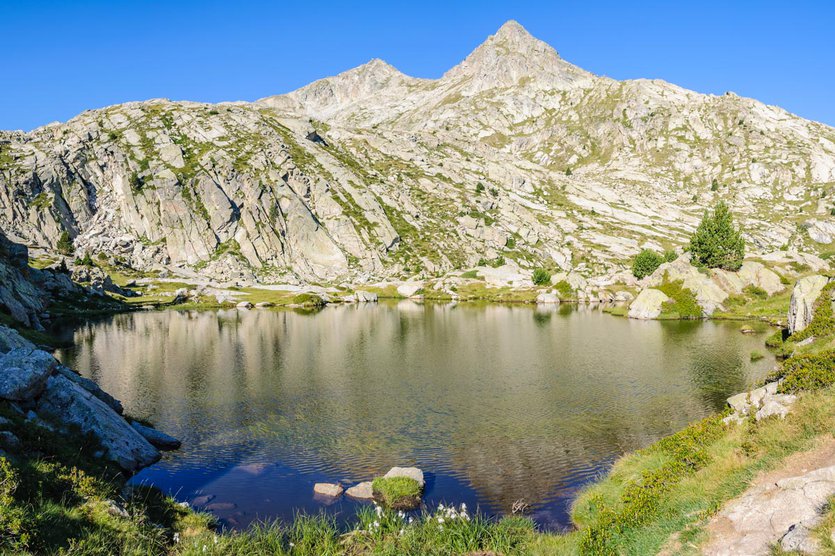 1 day before
Time for your second confession
Make sure you get good night's rest
Get all your clothes in one place
Pack stuff for the wedding night
The big day
Bride goes to hairdresser and makeup artist
Bride groom or best man gets the flowers for bride and parents
Take the car from rental place and get it nice at the florist's
Remember about the rings!
Last but not least - enjoy the party! In the end it's all about fun, get-together and having great memories afterwards!