I have to say these boots were a perfect choice.
The comfort of wearing is way beyond what I imagined. Walking feels much easier, probably even easier than with bare foot! Honestly I like to wear them for all kinds of trekking. I can feel the boots are built from firm materials with high quality finish. It's a good feeling when you know you stay stable and safe on the ground on all sort of difficult rocky paths.
I feel that my whole foot is gripped equally by each side of the shoe inside: bottom, and all sides. Believe me, being a hiker and having best feelings about your own shoes is rather rare experience.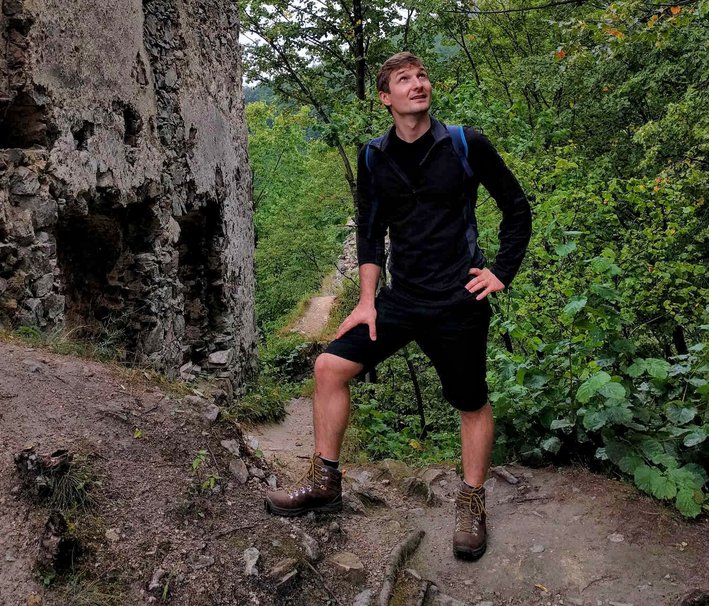 Another thing I like is the way they present. Lets be honest, the Quechua brand is not considered the highest shelf brand. These boots' pricing is above $100, however it feels and looks a way beyond that. The shoe design could really compete with the best brands in their class. Design is in classical trekking kind with high end details. And I personally love classical things.
I believe there must be something special in the way Decathlon manufactures its products. Some special quality assurance followed by best practices, own supply chains, perhaps lessons from customer feedback applied over the years, pays off.
That's why I think the same product manufactured by local brand would be probably few times more expensive. And probably wouldn't even be possible to manufacture without shared resources that massive global brands have available.
Should we rather support local brands then?
Support of local and national brands is another form of marketing because if you based your purchase on emotions and feelings, everyone will try to exploit those feeling as your weakness. I believe everyone that puts heart in his work will draw attention of customers. But that's a subject of another article. So far I choose best deal over feelings - rule of progress and feedback loop.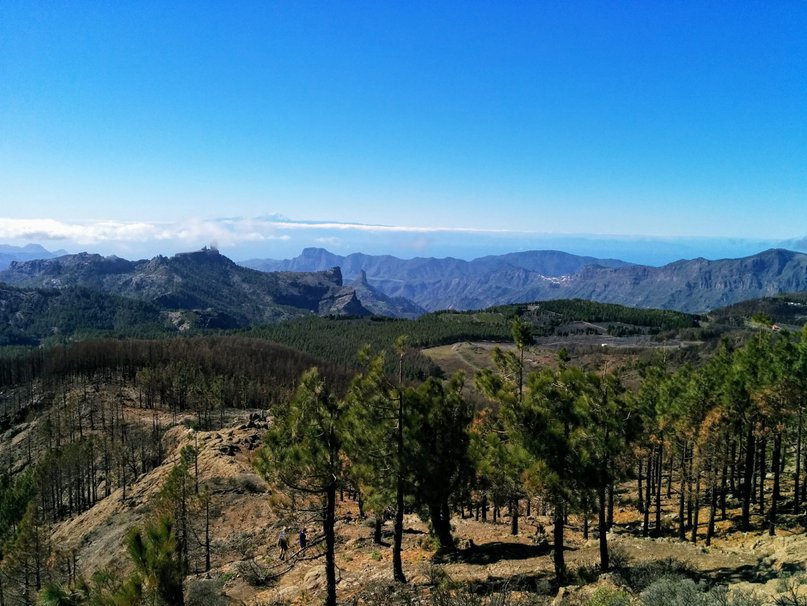 These boots survived my hiking in various weather conditions. I wore them on sunny warm days as well as cold winter days. I have to say that this model of Quechua boots is fully water- and windproof.
I especially remember our hike in Velka Fatra National Park. The weather was terrible that day: very strong freezing wind with lots of rain and dense fog for more than 20 miles route. We got lost while hiking - we went for opposite direction for quite long time! We were really not happy to learn that. And our minds didn't want to believe it. Our overall hike meant to be light and easy because we were exhausted after day before doing hard hike intentionally. It took us 10 hours to walk in rain and strong wind to get back to our place. That was one of scariest experiences in the mountains we had. It was almost complete darkness and foggy when we got back to our place. I was happy to have my boots that day.