- Hi there! What do you have in that enormous backpack?
- Ochhh well, nothing special, just a pile of laundry...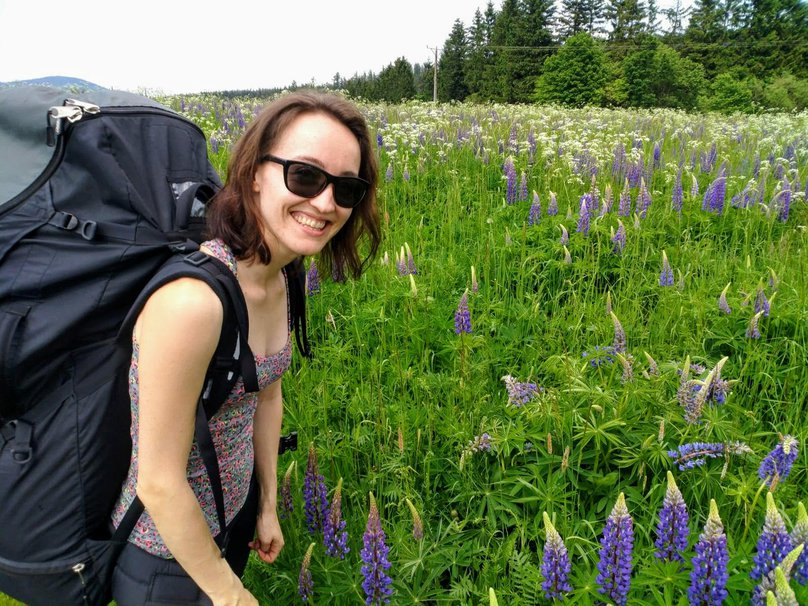 A bit of introduction
This year is my sixth season of paragliding and I'm still hooked up!
My adventure started with flying in tandem in 2013. I liked it so much that I did a paragliding course the following year. Learning the basics and having official permission is absolutely indispensable in this case. Better not try it on your own without any knowledge and basic comprehension!
I might tell you about the magic of flying, feeling of total freedom, being totally amazed by the feelings in the air but... it is not all about that. In fact, this kind of sport is very demanding and often there is not enough time to even admire the landscapes.
Flying requires a lot of practice, continuous learning, logical thinking and a cool head. Normally pilots struggle to stay in the air and not land too early. Looking at the gliders sailing peacefully in the sky is kind of misleading - believe me, the pilot out there is thinking about the strategy, trying to find the best thermals and planning next phases of the flight.
Relax later, my dear!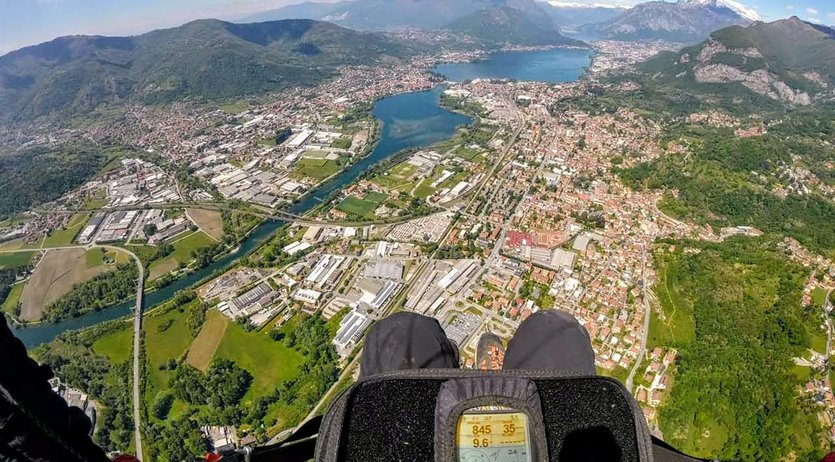 So what is so amazing which keeps you flying?
" Though she remained earthbound, the freedom in her soul made her fly. "
― J.R. Ward
Feeling of satisfaction in paragliding is something astonishing, it's incomparable to any other experience.
Nice cross country flight, precise and safe landing somewhere in the foreign country, adventurous return to the car and chat with friends who flew with you - priceless!
Another great thing - I met the most important people in my life thanks to paragliding (not counting my family). Also, spending time in the mountains, close to my beloved nature is something which gives me positive vibes even in the middle of a week when I'm closed in the corporation walls. Fresh air, greenery and nice views - hell yeah!
Besides, spending the weekend outdoors on flying makes it feel like it gets much longer - sometimes after such an intensive weekend, I have an impression it lasted a week!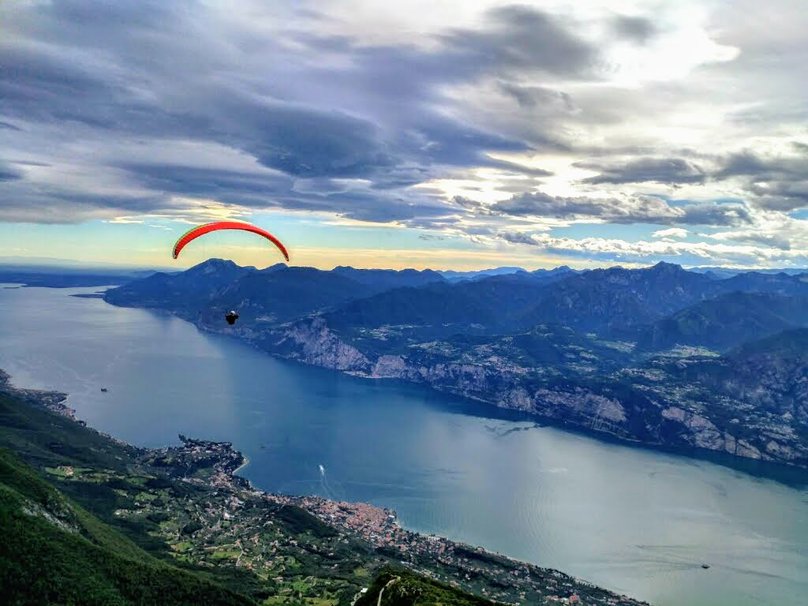 Who might try paragliding?

The question is not how much money do you have to spend on it. The most important question is how much free time do you have. If you have two small children + one newborn baby and mom with dementia who needs constant help - it is better to wait for more convenient time to start.
Also, flying is for people who seek adventures - those ones who are OK with uncertainty of what will happen next. You always have to be flexible, nothing is granted . Weather is unpredictable, so you need to be prepared for driving 2 hours and making a short 5-minute flight because of the air conditions. Patience and determination is everything here.
Quite obvious but worth to mention - paragliding is for people who think logically and stay calm even if things don't go well. Keeping cool head is essential, there is nothing worse than panic when one is in the air.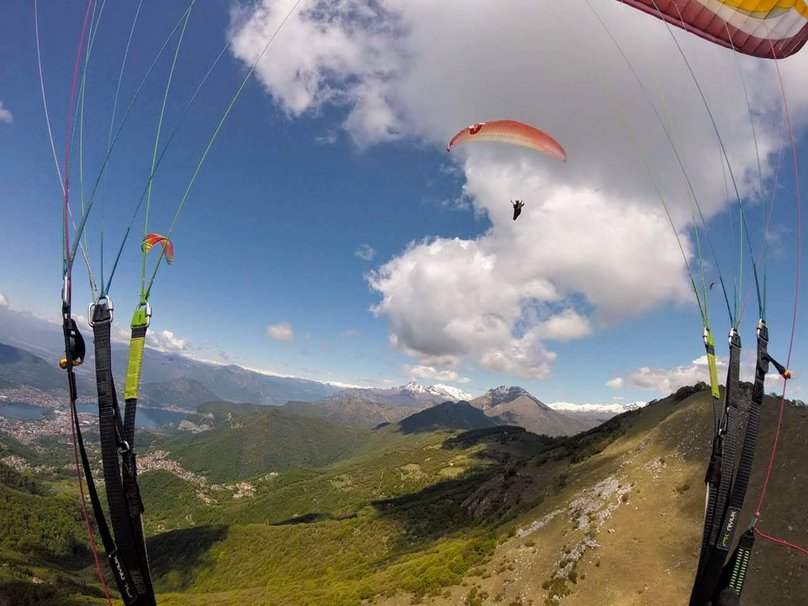 Beginnings
The most essential thing to do is the course. Learning the basics with professionals is the only proper way to make the first steps and then get a pilot's license. On the training, you would also meet amazing people and have a lot of fun! The course would also give you an insight into your choices on the gear. But, most importantly, such initial course would verify if you really want to start flying on your own.
Prices of the courses, gliders and all necessary stuff differ, depending on the country which you live in. Cost of this sport depends also on your preferences - if you would like to have brand-new gear or used one. Before buying your first equipment, I recommend to have good research on the Internet and ask your instructor and experienced pilots for a piece of advice.
Flying connects people and makes life as much colourful as you can imagine. It's demanding, but also very rewarding at the same. You should expect adventures, excitement and fun, but also sweat, constant development and lots of work on mindset and skills.
Paragliding is something which changed my character and it keeps filling my life with many different emotions. After a few years of learning, many disappointments and frustrations, many great, unforgettable moments and achievements I am just proud of myself. Because if I can fly, I can do anything! 😉
Worth trying!


---
The author of this article is Małgosia from Inkszo.
Facebook: Inkszo, Instagram: @inkszo.
Passionate paraglider pilot always on the go, looking for the best thermal to fly. Unstill traveller, in constant search of adventures. Coffee enthusiast. Currently living in Cracow, but dreaming about life in the forest. When she's not flying, she writes posts for her blog and practises callisthenics.