I was once told by an elderly British couple that Walthamstow had been a peaceful quiet village with everyone knowing everybody. That was until 1980s. Now it's vibrant and rather crowded part of capital of Great Britain (there's one question which comes to my mind - is there a place in London which isn't crowded?).
Walthamstow's a town in northeast London. The postcode is E17 which suggests that Walthamstow's in east London (the letter in postcode suggests geographic direction - in this case E stands for East).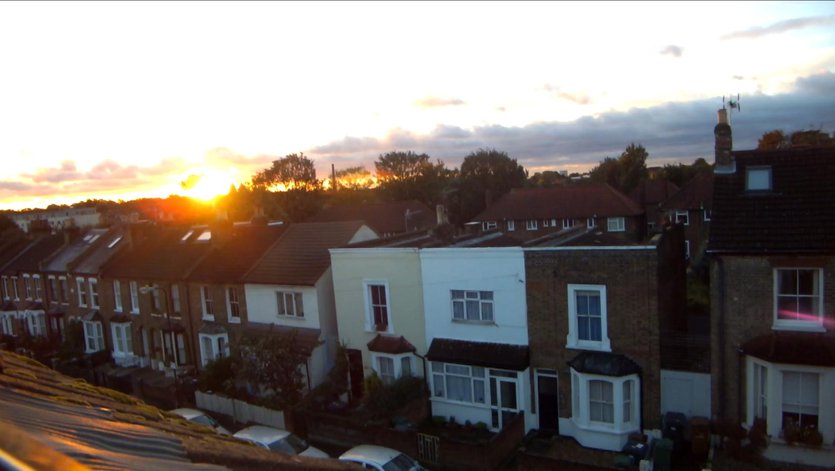 When it comes to public transportation, London is divided into zones . Zone 1 is city center. Walthamstow is in Zone 3 but well connected – you can get to the centre by Victoria line in about 20 minutes. There are also many buses and rail services - you can plan your journey here .
In general, the quickest (and the most expensive) type of transport in London is tube . It can get you from point A to point Z very fast (excluding times when tube workers go on strike - you definitely don't want to be in London at that time!).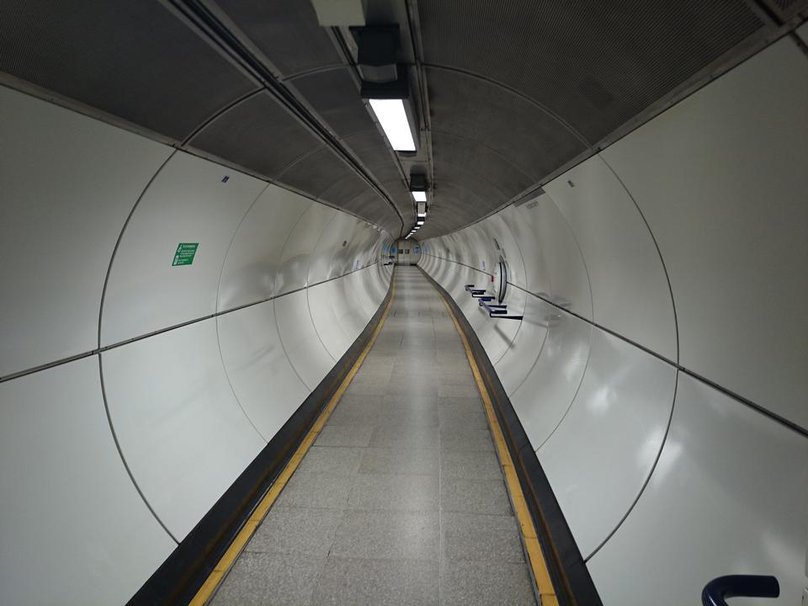 In order to be able to use public transport you need to get oyster card which is very convenient to use. I wish we had something like this in my current place of living! In general, public transportation in London is well organized and efficient and I cannot imagine it other way – with so many people in such a big city they cannot afford poor transportation services.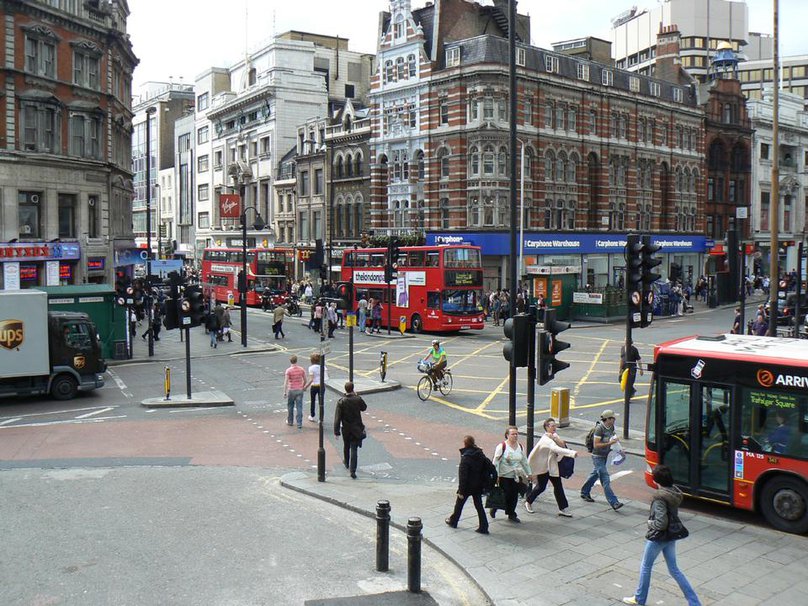 Walthamstow's comparatively cheap to live in . The price of rent is generally not as high as in other parts of London but still might be a significant burden on the budget. I've met quite a lot of people who, desperate to save some money, lived in big groups in small houses (six people for one bathroom - who's in?) which needed refurbishment asap.
Fortunately, Walthamstow has a lot of green space and is located close to Epping forest – ancient woodland with great twisted trees and ponds.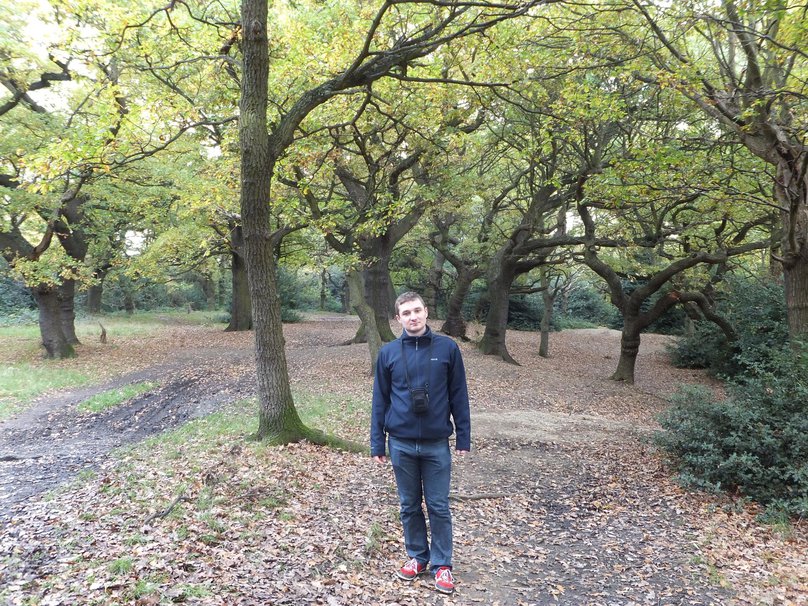 I'm so happy we found some time to go for a walk there - the place is kind of mysterious and makes you feel like you were in enchanted forest where fairy tales pop out from behind every tree. 😉 I highly recommend this place for relaxing afternoon – it's ideal to get away from big city traffic.
There are actually many more beautiful getaways and non-touristy things to do in London. One doesn't have to go to the most popular (and most expensive) places to get to know the city well.
Generally, we didn't go out as often as we would have liked to, because we were constantly at work and lived on a tight budget . But it didn't stop us from exploring the city.
However, as there are many interesting pubs and restaurants in Walthamstow, we treated ourselves to eating out a few times. One of the best restaurants would be "Eat 17". It serves really good traditional British food. They use high quality local produce and they even bake their own bread! We especially liked the chicken burger and lamb pie – delicious!

I think that Walthamstow Market is also worth mentioning. You can get there literally everything – food, clothes, furniture and even antiques - you name it!. There are so many stalls and shops that everyone would find something interesting there. It's very vibrant, multicultural place which gets you into every corner of the world - looking for African shampoos? Here thery are. In need of Indian sari? Just round the corner!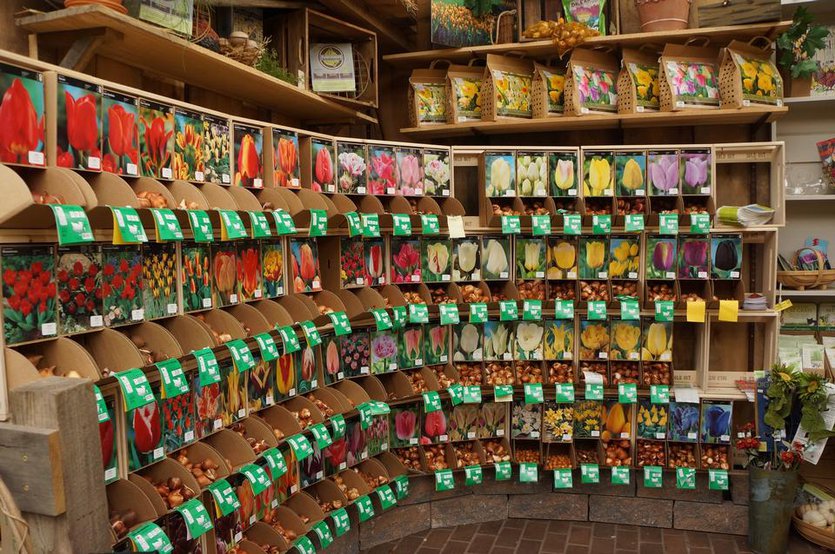 Obviously, in places like this you would like to keep a close watch on your purse - loads of suspicious people hang out there. There is also a nice Polish restaurant "Miód Malina" ("Honey Raspberry"). We liked going there because the place is cozy and serves traditional Polish food which we missed a lot at that time!
When it comes to job market in this part of London, there's absolutely nothing positive to write about.
There may be many restaurants in Walthamstow which can help to kick off your career in UK but it's all rubbish employment - the majority of places offer unofficial jobs which are so badly paid that you're barely able to make the ends meet. There's also hardly any office jobs.
I regret wasting several weeks on trying to find work close to my place of living - in Walthamstow there's no decent job either in hospitality or in the office . Of course, it's the city center which offers the most interesting job vacancies. For me, the best website to look for a non-office job is caterer.com . Absolutely don't use gumtree.com as all you'll get will be indecent requests for massage.
All in all, living in London didn't turned out to be our thing.
It's really great to go there for a few-day trip, do some sightseeing, buy some nice souvenirs and then get back home.
It may have the most interesting museums and the best pubs to hang out in but we simply missed our friends, family and our beautiful Polish mountains. Besides that, in contrary to what people might think, it's not so easy to get nice job in London . No matter if you know the language well, got master degree and worked in the office previously - the odds are that you'll end up washing dishes or waiting tables at least for one year after arrival.
And life in London is so expensive that you'll hardly save any money, not to mention being able to travel anywhere besides occasional visits to your homeland.
In addition, London's enormous and soooo crowded - I guess you need to specifically like big cities to be able to live there permanently. If you're nature folk like we are, you'll sooner or later run away for the big city hustle and bustle.
If you feel I left out some useful information about living in London or would like to share your opinion about the capital of UK, feel free to comment below or contact me directly here .