We can buy and claim online travel insurance, even when our journey is already in progress. It is travel insurance created by travellers. The WorldNomads.com exist since 2002, and they are available in 130 countries.
What is the reason I write about them? They are for you.
Since our blog attracts people just like we are - adventure seekers always looking for off-the-beaten-track places and amazing new cultures. People who think adventure travel is the best kind of travel.
I thought it would be a good idea to connect Overhere.eu with safety promoted and propagated by WorldNomads. 
Here are some interesting facts about the company:
builds a business that promotes charity with each insurance purchase
organises scholarships
gathers a community of writers, travellers
promotes responsible and safe travel
They are as transparent as business possibly can be. Every employee working in World Nomads is in some degree travel passionate and has its profile page, and many of them write articles like big travelling family. All that content is published on the World Nomads website.
World Nomads create tons of valuable content for travellers. Starting from inspiring stories, to warnings, guides, podcasts, videos and photographs, QA online forum and help articles.
Worth to mention that they win awards like the 2019 Global Youth Travel Award for Best Travel Safety Initiative.
I use their service. I think they well deserve it.
It is an extra layer of comfort having someone like World Nomads to cover my back while I go on adventures. This comfort comes from their passion, 24/7 help desk, and help centre section that educates about legal aspects and limits.

How does this process work?
We enter needed information such as participants, date and length, residence and destination country.
The system will show the insurance offer with different variants. We can select whatever meets our expectations best.
What struck me was the "World Nomads Travel Insurance Policy Wording". The finely crafted document is explaining clearly without blah blah legal jargon. The Policy Wording is in the form of manual, answering: what to do? What is covered? And what is not covered?
The document is almost 100 pages long. It may be different based on your country of residence. But the fact is we have to understand what is covered and what not. Some risks are just not included in the policy.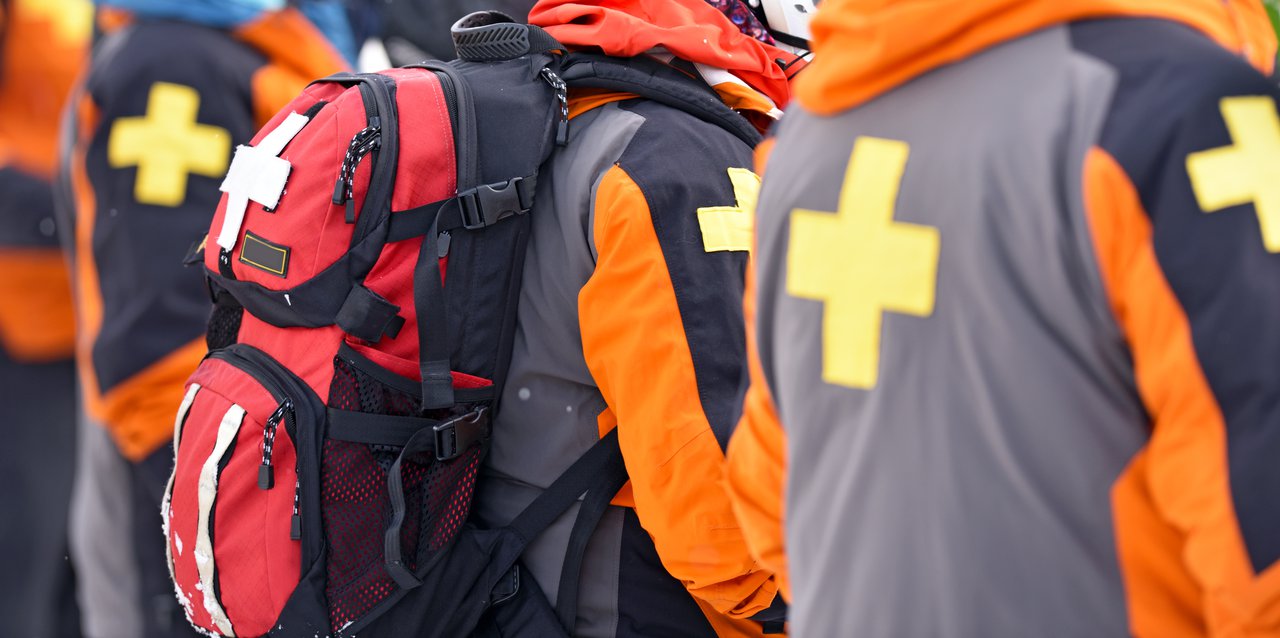 Overview of what is covered
Help when your card is stolen
Help when your passport is stolen
Getting you back home for Medical Repatriation after a serious injury
Medical expenses of overseas illness and accident
In case of assault provide transport to hospital, medication and surgery
Trip cancellation when a doctor certifies you can't and your travel partner is hospitalized or dies
Provide with essential items when your bags are lost or delayed
Natural disasters
Overseas dental emergency
Terrorism
Accidents
Return of your remains in case of death

Okay, okay, but what is a downside? 
The fact that search and rescue are not covered by the insurance we use. In the world we live today it's hardly possible to get lost for a very long time because settlements are everywhere in Europe (we travel Europe only at the moment).
But this may be a different situation when travelling to countries that have large inhabited areas such as USA, Australia, Russia, India or when sailing, etc. The likeliness of getting lost there is much higher. I would double-check that your policy includes it. If it doesn't have it, write World Nomads a request if there is a possibility they will change it for you.

Summary
I wish I could tell you more about it, but I am not a travel insurance expert. I encourage you to search for more on the help centre of World Nomads.
To sum up, it is travel insurance worth considering. It has a lot of good stuff. I doubt there is another comparable offer available out there. If you love to travel, you take yours and your dear ones safety seriously, and you like to support good deeds, it's something for you.
Stay safe and covered!
It is nice when someone is watching our back while we have a good time.